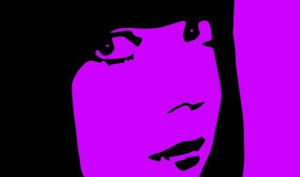 The Night Kitchen
Ang Kerfoot and ECHOCOSMIC collab in these dank duets. *top-ten charting on Soundcloud!
more…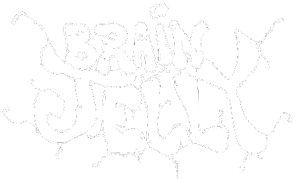 Brain Jelly
This intrepid Music Collective / Label is a growing force in Las Vegas entertainment. Every artist involved is quality! Including several of FCC's projects, colabs & cameos.
more…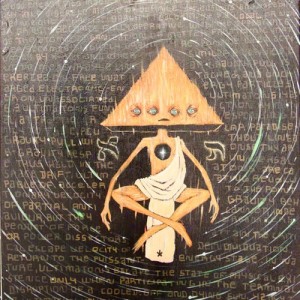 Malo Jones & the Tsunami
Greg Brown, transcending poetry and music, into something more cinematic.
more…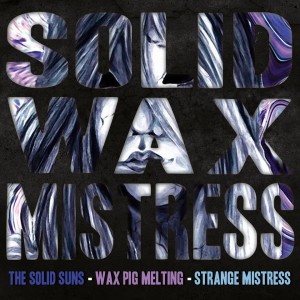 Solid Wax Mistress
Behind the Scenes Night Stories Special Edition
more…

100 Power Windows – Official Video
finally.
more…

She Want the Keys
Claudio "Keyo" Ognibene/Ang Kerfoot – Offical Music Video
more…

Electronic Electronics
Video Remix by Ang n' Woz, Music by Dana Dau & Ang Kerfoot
more…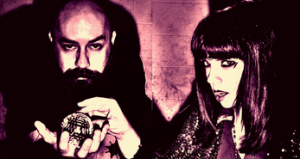 Urban Psy
Dana Dau & Ang Kerfoot (DANG) Present their new album:
more…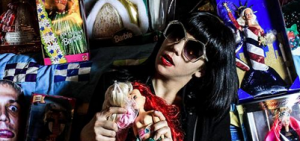 Ang Kerfoot
It's a privledge to master, mix, record, colaborate, jam with, and otherwise get influenced by this must-hear artist:
more…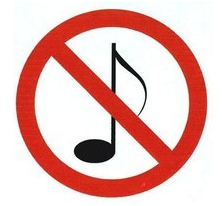 Secret Preview Leak
Ang & Woz jamb live with assorted Las Vegas gems such as Jimmy Haag, Gary-Mike Schoentag, and Dana Dau, live @ the Nyabinghi
more…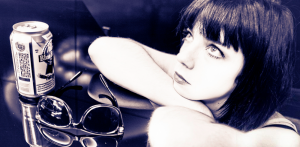 Angela Kerfoot – Social Work
The breakout debut you are incomplete without hearing, with mastering and a handful of memorable cameos done by woz.
more…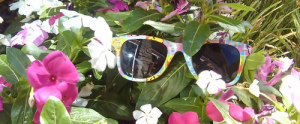 Thick Lick
Featuring Woz Supposedly, Ang Kerfoot, and Jeremy Parks of Moksha
more…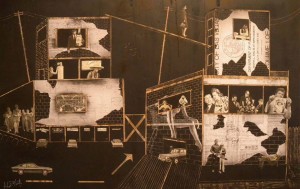 Wax Pig Melting
Sincerely dark and brooding, yet with a hook in every song, Wax Pig is a major source of colaborative young fury amidst the FCC consortium…
more…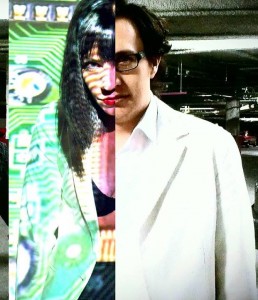 Viva Loco Combo
An ongoing series of live jambs between Ang Kerfoot, Woz Supposedly, and Friends
more…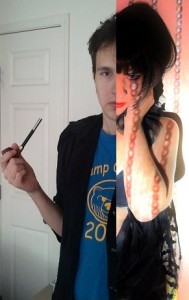 EASE:
EASE was a specific era of Ang n' Woz collaboration, in the winter of 2012, charactarized by warbly pitch-bends on electric piano, spooky ghost-girl vocals, hard CR-5000 beats, and experimental post-house Kaossilator
more…