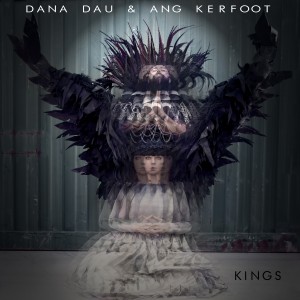 KINGS
The breakout full-length album of universal bangers by Dana Dau & Ang Kerfoot
more…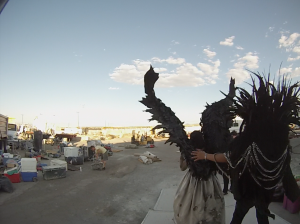 Contents
Dana Dau & Ang Kerfoot OFFICIAL MUSIC VIDEO by Joseph Anthony Wozniak
more…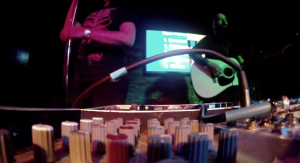 Dana Dau & Ang Kerfoot – Live @ Hardhat
with HD audio
more…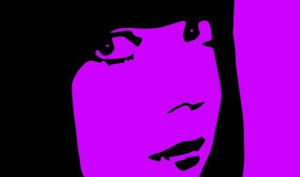 The Night Kitchen
Ang Kerfoot and ECHOCOSMIC collab in these dank duets. *top-ten charting on Soundcloud!
more…

100 Power Windows – Official Video
finally.
more…

She Want the Keys
Claudio "Keyo" Ognibene/Ang Kerfoot – Offical Music Video
more…

Electronic Electronics
Video Remix by Ang n' Woz, Music by Dana Dau & Ang Kerfoot
more…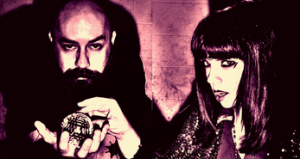 Urban Psy
Dana Dau & Ang Kerfoot (DANG) Present their new album:
more…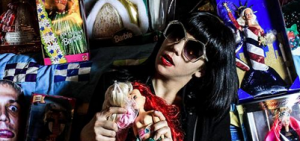 Ang Kerfoot
It's a privledge to master, mix, record, colaborate, jam with, and otherwise get influenced by this must-hear artist:
more…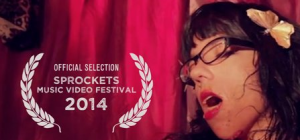 State of the Greed
Award-Winning Music Video by Ang Kerfoot
more…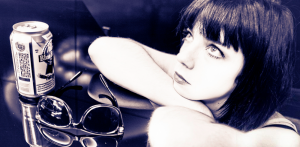 Angela Kerfoot – Social Work
The breakout debut you are incomplete without hearing, with mastering and a handful of memorable cameos done by woz.
more…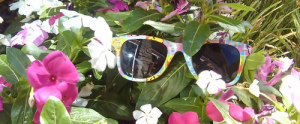 Thick Lick
Featuring Woz Supposedly, Ang Kerfoot, and Jeremy Parks of Moksha
more…