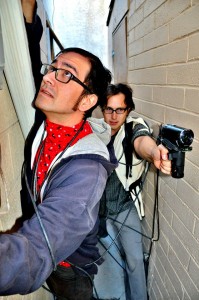 Greasy Conversation
The latest thing by Woz Supposedly and Malo Jones.
more…

'Acoustic Nuggets' new series premere
Woz Supposedly performs 8 new songs and one surprising cover! studio audio + dynamic camera angles + glowing costume (lyrics and tabs included)
more…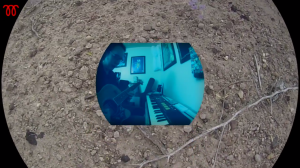 Crazy Eye'd – a NIGHT STORIES special
a simple peaceful 2d mixed-media collage except made of video and live music.
more…

100 Power Windows – Official Video
finally.
more…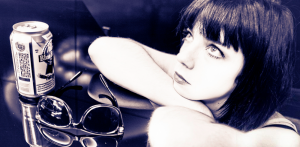 Angela Kerfoot – Social Work
The breakout debut you are incomplete without hearing, with mastering and a handful of memorable cameos done by woz.
more…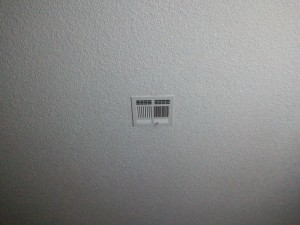 The New Album
"Frankenstein's Calculator Club, The Album"  – enjoy and take home – free online for a limited time only
more…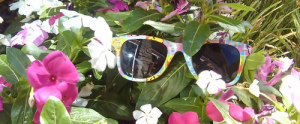 Thick Lick
Featuring Woz Supposedly, Ang Kerfoot, and Jeremy Parks of Moksha
more…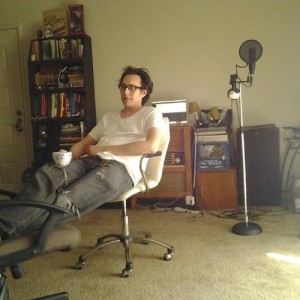 Woz Supposedly
The Main Soundcloud for my Main Action.
more…