Tracked, Mixed or Mastered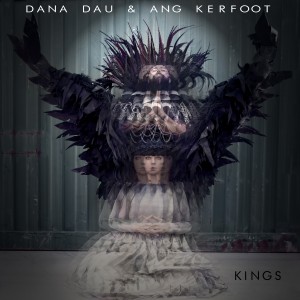 KINGS
The breakout full-length album of universal bangers by Dana Dau & Ang Kerfoot
more…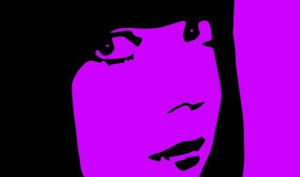 The Night Kitchen
Ang Kerfoot and ECHOCOSMIC collab in these dank duets. *top-ten charting on Soundcloud!
more…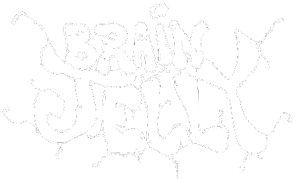 Brain Jelly
This intrepid Music Collective / Label is a growing force in Las Vegas entertainment. Every artist involved is quality! Including several of FCC's projects, colabs & cameos.
more…

She Want the Keys
Claudio "Keyo" Ognibene/Ang Kerfoot – Offical Music Video
more…

Electronic Electronics
Video Remix by Ang n' Woz, Music by Dana Dau & Ang Kerfoot
more…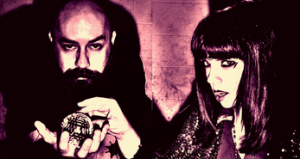 Urban Psy
Dana Dau & Ang Kerfoot (DANG) Present their new album:
more…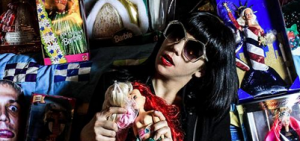 Ang Kerfoot
It's a privledge to master, mix, record, colaborate, jam with, and otherwise get influenced by this must-hear artist:
more…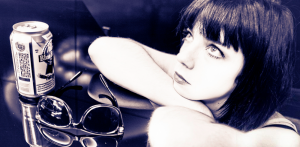 Angela Kerfoot – Social Work
The breakout debut you are incomplete without hearing, with mastering and a handful of memorable cameos done by woz.
more…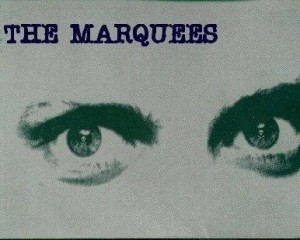 The Marquees
This is another Awesome Las Vegas band for whom I was privileged to do much mastering
more…

Jack and the B-fish: Retro Radio
Had the privilege to master this prolific Las Vegas funk-rock band's album adventure, now availble on iTunes…
more…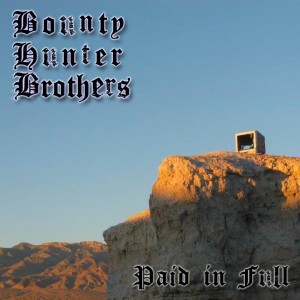 Bounty Hunter Brothers – Paid in Full
a soulful grunge jaunt I had the privledge to assist in
more…