Night Stories #7
Exclusive overview of Brain Jelly on the Bus II @ Hardhat Lounge
more…

Abbey Road, Las Vegas
Watch as this young but snappy-dressed little town gets a particularly strange strain of Beatle fever:
more…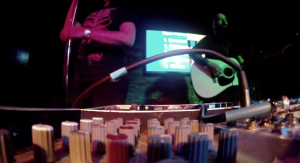 Dana Dau & Ang Kerfoot – Live @ Hardhat
with HD audio
more…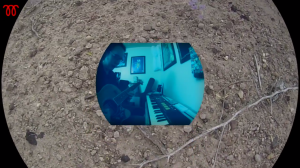 Crazy Eye'd – a NIGHT STORIES special
a simple peaceful 2d mixed-media collage except made of video and live music.
more…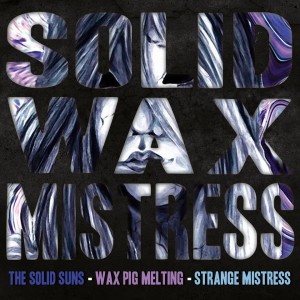 Solid Wax Mistress
Behind the Scenes Night Stories Special Edition
more…

Night Stories #4 "Homoerotic Harmonica"
Dive Bar Show Audio Commentary, Android OS Review, Don't throw ferrel cats off cliffs!
more…

Night Stories #3 "School of Dealing"
Day Alcohol, Metal Brick, and the Pegasus of the Sea
more…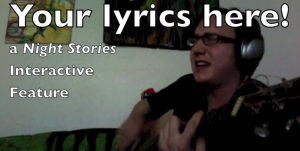 Night Stories #2
More about Gatorade!
more…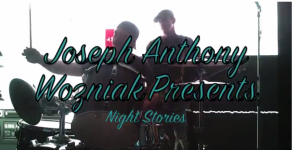 Night Stories #1
The first rough pilot of an ongoing legacy
more…