Night Stories #7
Exclusive overview of Brain Jelly on the Bus II @ Hardhat Lounge
more…

Abbey Road, Las Vegas
Watch as this young but snappy-dressed little town gets a particularly strange strain of Beatle fever:
more…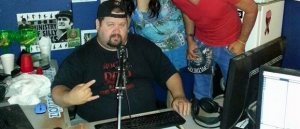 Rocking Comedy Radio
Home of the #1 Podcast/Internet Radio Show in Las Vegas, Crazy Jay's Rocking Comedy Show
more…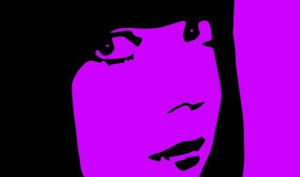 The Night Kitchen
Ang Kerfoot and ECHOCOSMIC collab in these dank duets. *top-ten charting on Soundcloud!
more…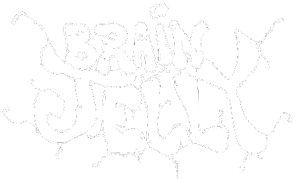 Brain Jelly
This intrepid Music Collective / Label is a growing force in Las Vegas entertainment. Every artist involved is quality! Including several of FCC's projects, colabs & cameos.
more…

Vegas on the Mic
Winner 'Best Off-Strip Show' – A TV show filmed at the live open mic at Money Plays in Las Vegas.
more…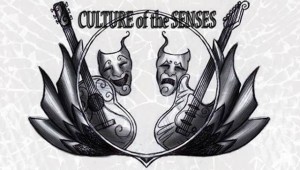 Culture of the Senses
Online Magazine for Vegas Performing Arts – and Proud FCC Affiliate
more…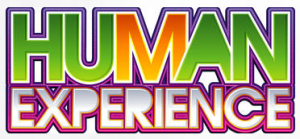 Human Experience
The Beat Coffeehouse inside Emergency Arts – Monday Open Mic for Poetry, Music and Community Sharing Time
more…